Support NAFEO in Advocating for HBCUs and PBIs in the Legislative, Executive, and Judicial Branches of Government:
NAFEO–The Voice for Blacks in Higher Education!
Find Out More About NAFEO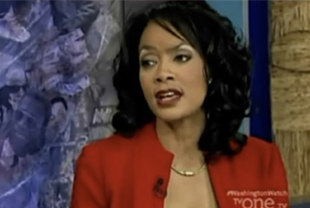 NEWS
NAFEO President Baskerville Responded to Questions Posed By Liann Herder, Staff Reporter, Diverse Issues in Higher Education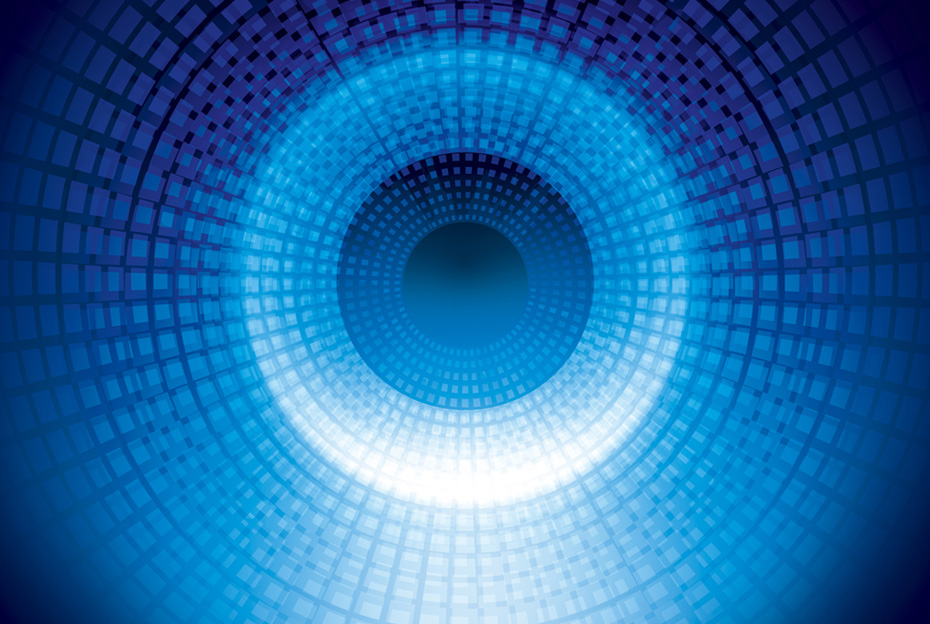 NEWS
NAFEO Celebrates Maryland Landmark Higher Education Equity Case & $577M Settlement
NAFEO IN ACTION
Lezli Baskerville Testifies on Capitol Hill on Wednesday, October 6, 2021 before the House Committee on Education & Labor, Subcommittee on Higher Education and Workforce Investment, on "Homecoming: The Historical Roots and Continued Contributions of HBCUs."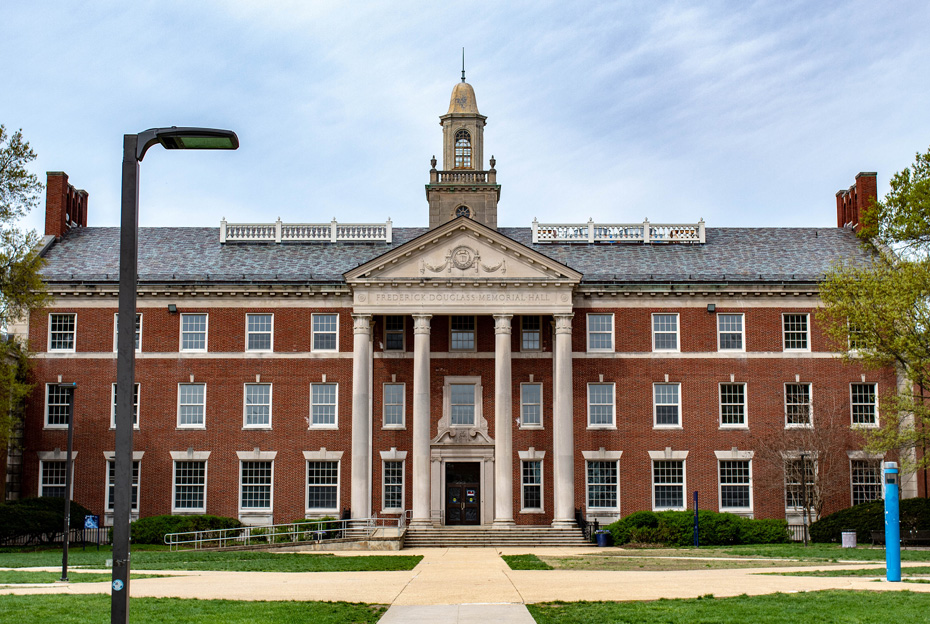 MEMBERSHIP
One Diverse Nation,
NAFEONation, Indivisible!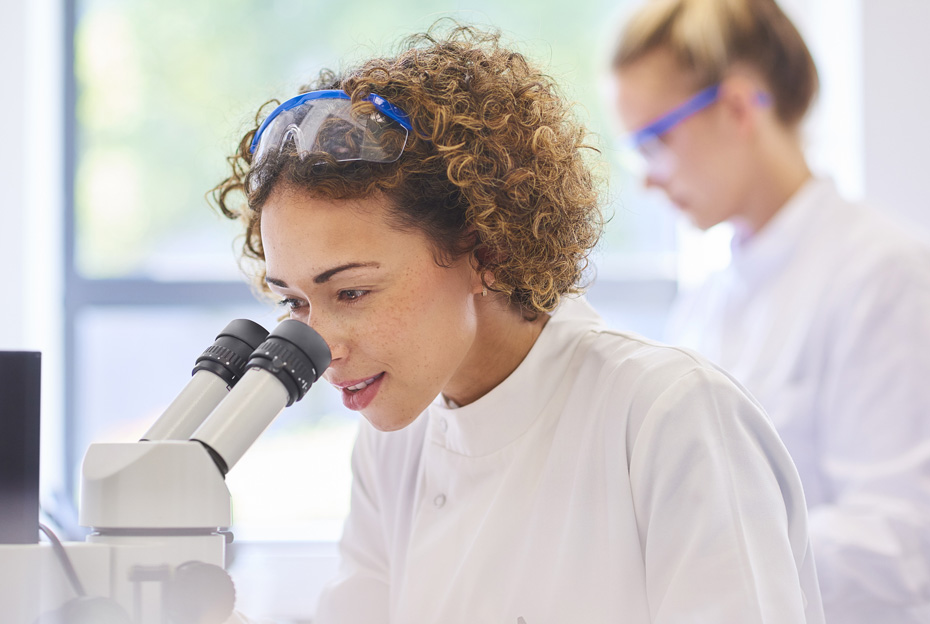 SIGNATURE PROGRAMS
HBCU Tech Foundation
Grooms Tomorrow's
STEM Leaders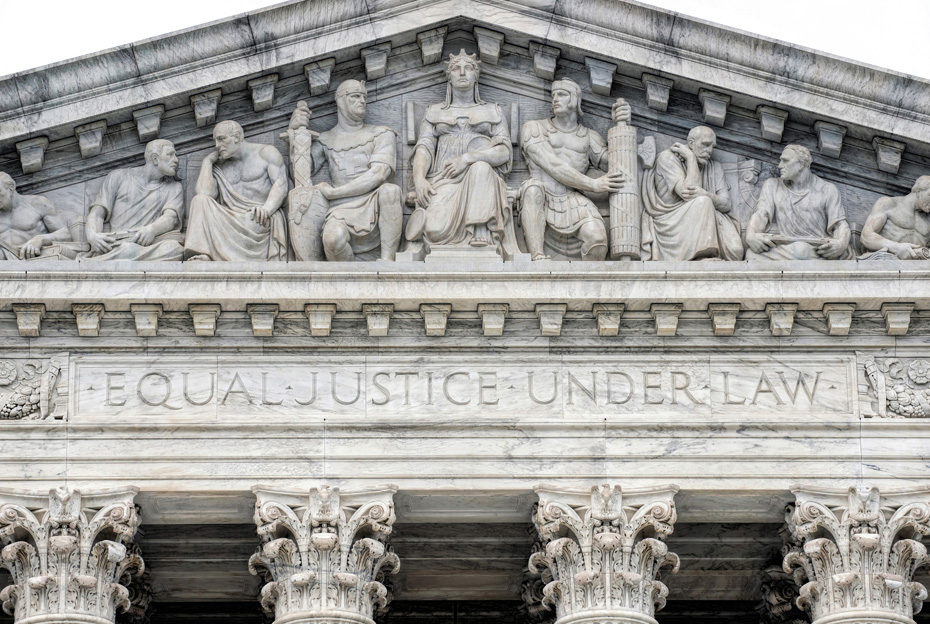 POLICY AND ADVOCACY
Add your voice to increase
our impact on
High Education
How Giving Makes a Difference
Your donations make it possible for the voices and priorities of HBCUs to be amplified–and acted upon!
About NAFEO
The National Association for Equal Opportunity in Higher Education (NAFEO) is the nation's only national membership association of all of the nation's Historically Black Colleges and Universities (HBCUs) and Predominantly Black Institutions (PBIs). Founded in 1969, by the presidents and chancellors of HBCUs and other equal educational opportunity institutions, NAFEO is a one of a kind membership association representing the presidents and chancellors of the public, private, independent, and land-grant, two-year, four-year, graduate and professional, HBCUs and PBIs.