Support NAFEO in Advocating for HBCUs and PBIs in the Legislative, Executive, and Judicial Branches of Government:
NAFEO–The Voice for Blacks in Higher Education!
Find Out More About NAFEO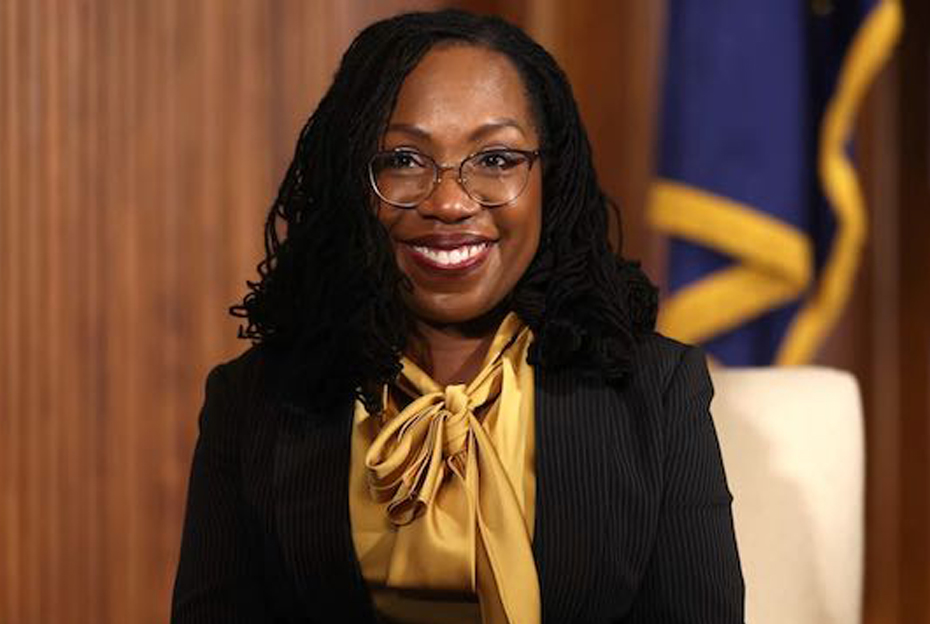 NEWS
NAFEO SPOTLIGHT: Justice Ketanji Brown Jackson Takes the Oath of Office to the Supreme Court on June 30, 2022
Bipartisan Congress & Administration Delivered
Record Shattering Investments in HBCUs, TCUs, MSIs, & CCS
HEERF Invested:
Approximately $11 billion to Hispanic-serving institutions (HSIs)
More than $10 billion to community colleges,
$5 billion to Asian American, Native American Pacific Islander-serving institutions (AANAPISIs)
More than $2.6 billion to Historically Black Colleges and Universities (HBCUs),
Approximately $190 million to Tribally Controlled Colleges and Universities (TCCUs), and
Almost $1 billion to Predominantly Black Institutions (PBIs)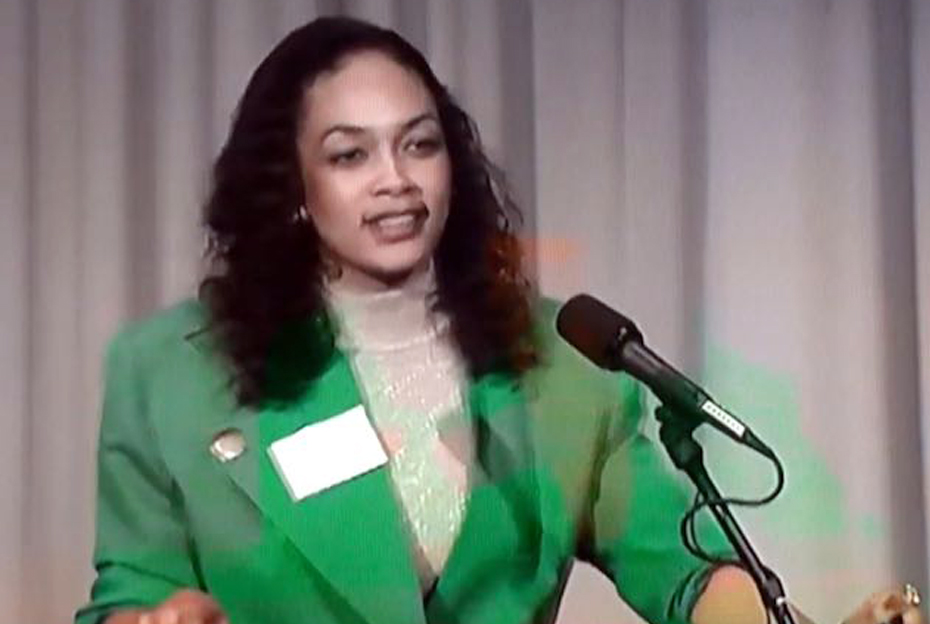 NEWS
The Same Old Bone—TheCampaign Against Affirmative Action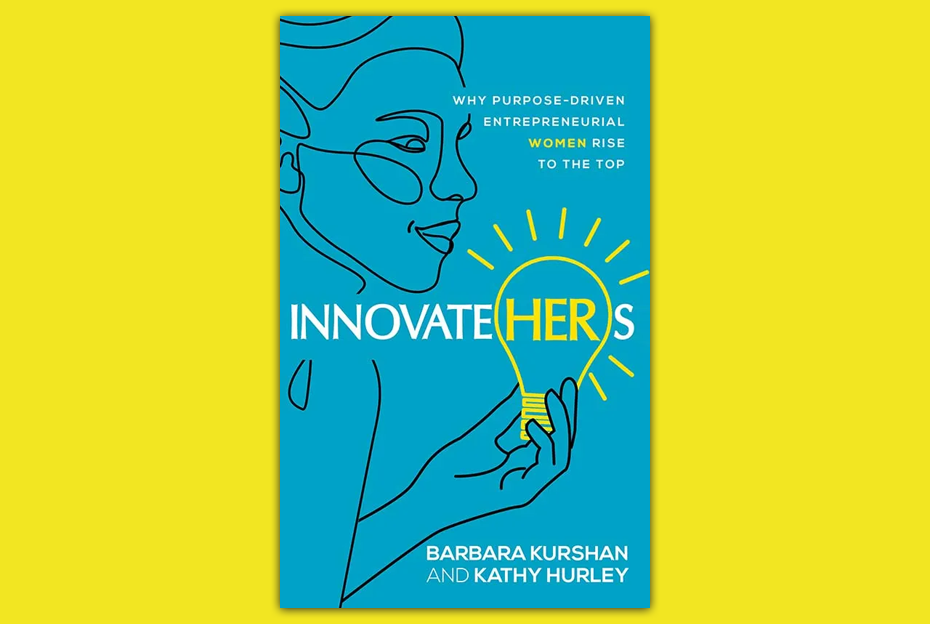 NEWS
NAFEO President & CEO
Dr. Lezli Baskerville Featured
in New Book on "InnovateHERS"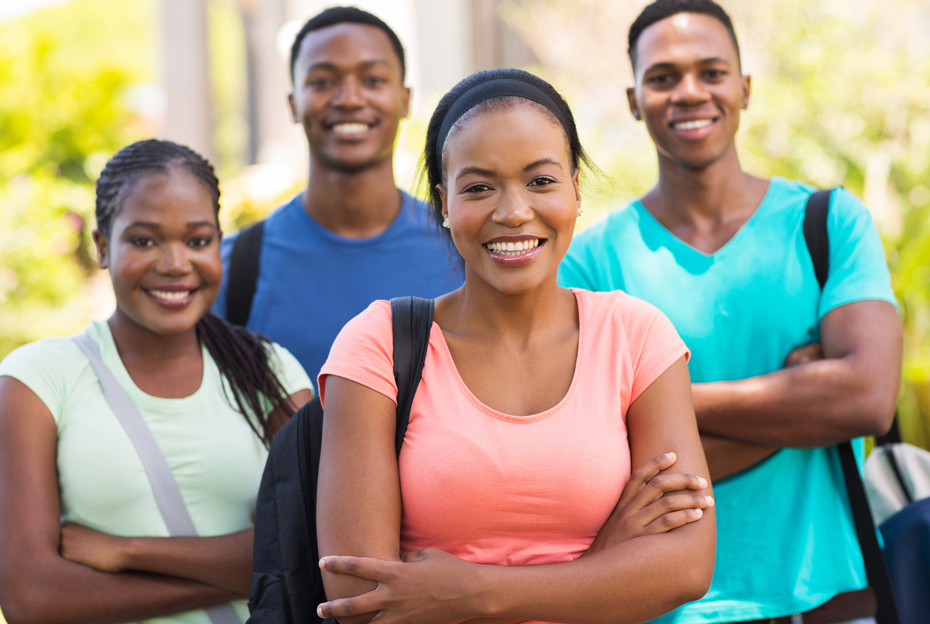 NEWS
HBCUs Are Not
Minority-Serving Institutions
How Giving Makes a Difference
Your donations make it possible for the voices and priorities of HBCUs to be amplified–and acted upon!
About NAFEO
The National Association for Equal Opportunity in Higher Education (NAFEO) is the nation's only national membership association of all of the nation's Historically Black Colleges and Universities (HBCUs) and Predominantly Black Institutions (PBIs). Founded in 1969, by the presidents and chancellors of HBCUs and other equal educational opportunity institutions, NAFEO is a one of a kind membership association representing the presidents and chancellors of the public, private, independent, and land-grant, two-year, four-year, graduate and professional, HBCUs and PBIs.