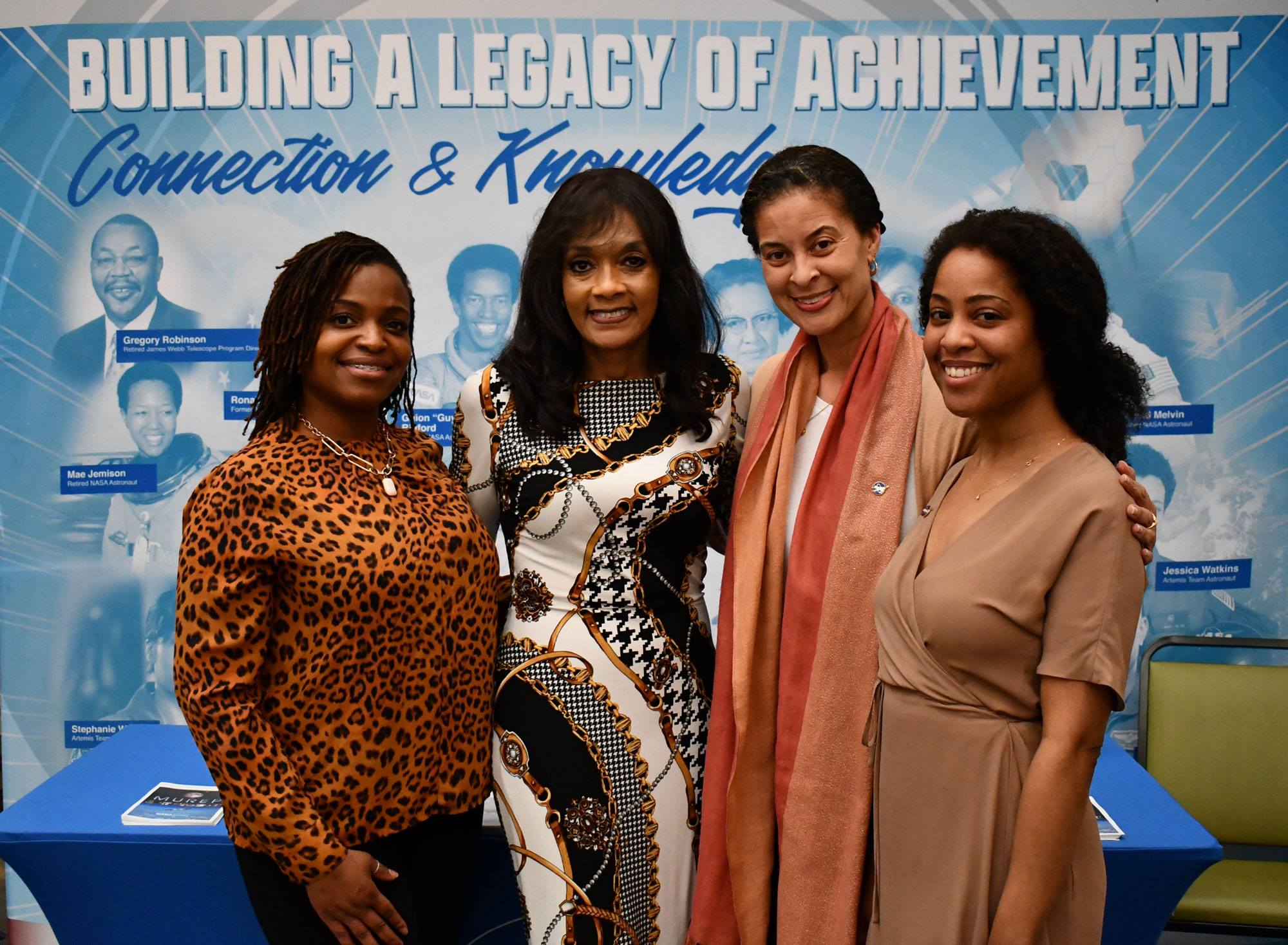 Support NAFEO in Advocating for HBCUs and PBIs in the Legislative, Executive, and Judicial Branches of Government:
NAFEO–The Voice for Blacks in Higher Education!
Find Out More About NAFEO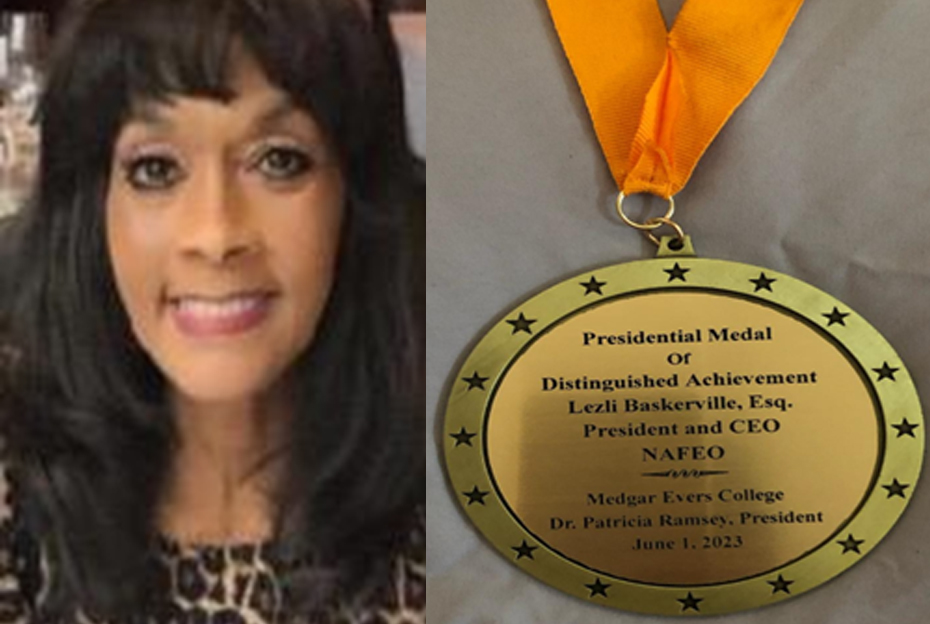 NEWS
Juneteenth Letter From Dr. Lezli Baskerville, President & CEO of the National Association for Equal Opportunity in Higher Education to the 700,000 HBCU & PBI Students 2023
Inaugural Juneteenth Celebration At The White House 2023
President Baskerville & Friends at White House Inaugural Juneteenth Celebration 2023:
The Tennessee States University Marching Band, Roland Martin, #Roland Martin Unfiltered, Columnist, Commentator, Author, The Voice for Black Facts! Vice President of the United States, and HU Alumna Kamala Harris, Dominique Calhoun, President Elect, National Bar Association, a Texas Southern University Thurgood Marshall School of Law Alumni, George Walker, Attorney for the HBCU Library Association, Hampton University Concert Choir, Morgan State University Marching Band!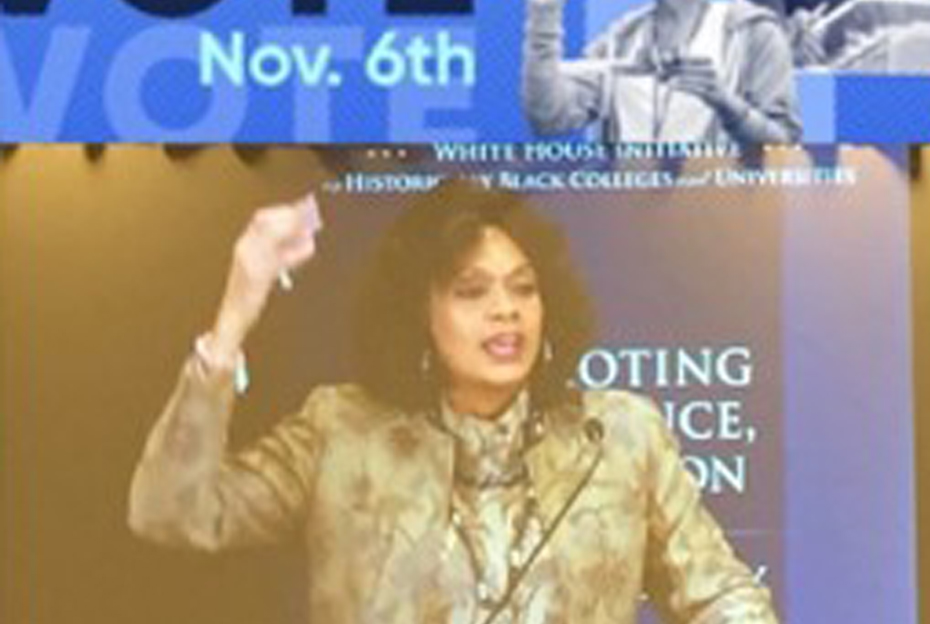 NEWS
Juneteenth 2023 Call to Action to Clarify What HBCUs Are and Are Not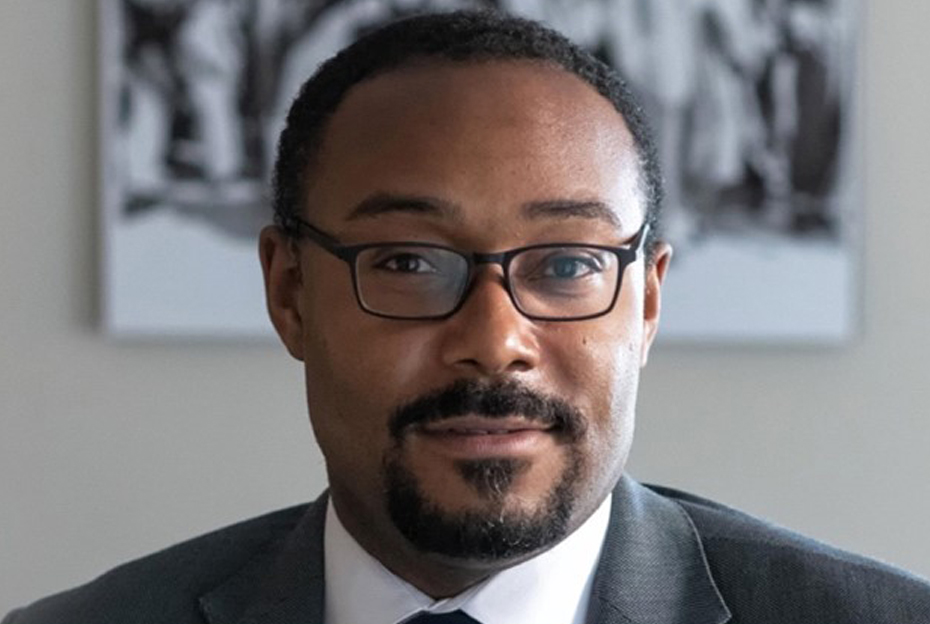 NEWS
Howard University Professor Pushes for UN Tribunal to Address Racism and Reparations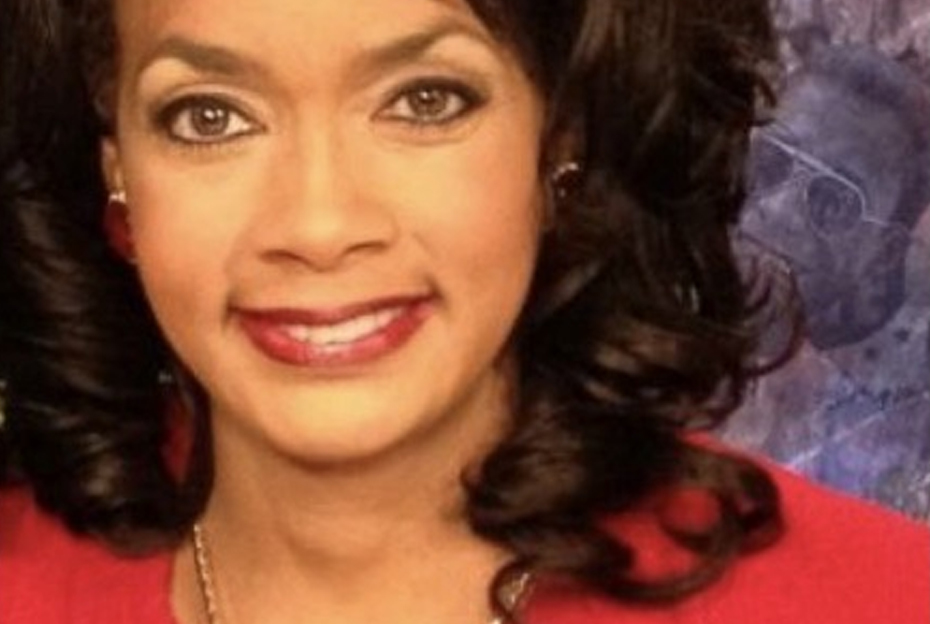 NEWS
Biden Appointee, Education Leader Addresses Medgar Evers Grads
How Giving Makes a Difference
Your donations make it possible for the voices and priorities of HBCUs to be amplified–and acted upon!
About NAFEO
The National Association for Equal Opportunity in Higher Education (NAFEO) is the nation's only national membership association of all of the nation's Historically Black Colleges and Universities (HBCUs) and Predominantly Black Institutions (PBIs). Founded in 1969, by the presidents and chancellors of HBCUs and other equal educational opportunity institutions, NAFEO is a one of a kind membership association representing the presidents and chancellors of the public, private, independent, and land-grant, two-year, four-year, graduate and professional, HBCUs and PBIs.